Integration of All Children in Ireland (IACI) (Dublin)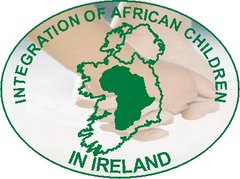 IACI is a network of African/immigrant Children Living in Ireland. It was established in June 2003 with the aim of promoting equality and addressing the integration needs of African children living in Ireland
Since its inception, IACI has enabled African and immigrant children to participate in different forums, events and activities. Although the IACI has achieved much progress, there is still more work to be done in the fields of equality, education, inclusion and participation.
Mission
To promote equality, education, participation and inclusion.
Values
We value and respect all children equally.
We believe in education.
We believe in inclusion and free participation of all.